Story Dice Kids for the iPhone and iPad re-invents storytelling for the next generation. Your child or student can create original fun stories, just by shaking their device.
Kids roll the 3D dice, tap them to unlock the surprise capsule toys inside, then drag and play their way to unleashing their inner JK Rowling and Roald Dahl.
With over 10 million combinations, and new dice sets each month, anytime anywhere is story-time with Story Dice Kids!
Roll Your Own Adventures.
Story Dice Kids is a unique story-making app designed for kids k-9 years and ALL abilities.
Helping kids to get creative and use their imaginations, via a safe ad-free environment where they are free to explore and play with ideas.
Touch any Story Dice and it magically transforms into the thing it represents! Launch a Rocket, hatch a fire-breathing dragon, build a house. Every Story Dice contains 3D toys that can be played with to bring your unique story to life!
ANYONE can Play!
Story Dice can be enjoyed by ANYONE. No reading or typing, just roll the dice and you're on your way, and because pictures are a universal language Story Dice can be enjoyed by little story-tellers worldwide!
*Story Dice Kids also supports Apple's iOS Accessibility features including VoiceOver and on-screen text in multiple languages!
YUMI (YOU and ME)
Fun and empowering for kids, Story Dice really shines when enjoyed with a friend or parent. Instead of reading a bedtime story TO your child, imagine creating a wholly original story TOGETHER.
By playing together kids and parents create shared experiences and long lasting memories, that you can even record and share online with family and friends.
"If you never did you should. These things are fun and fun is good". ~ Dr Seuss.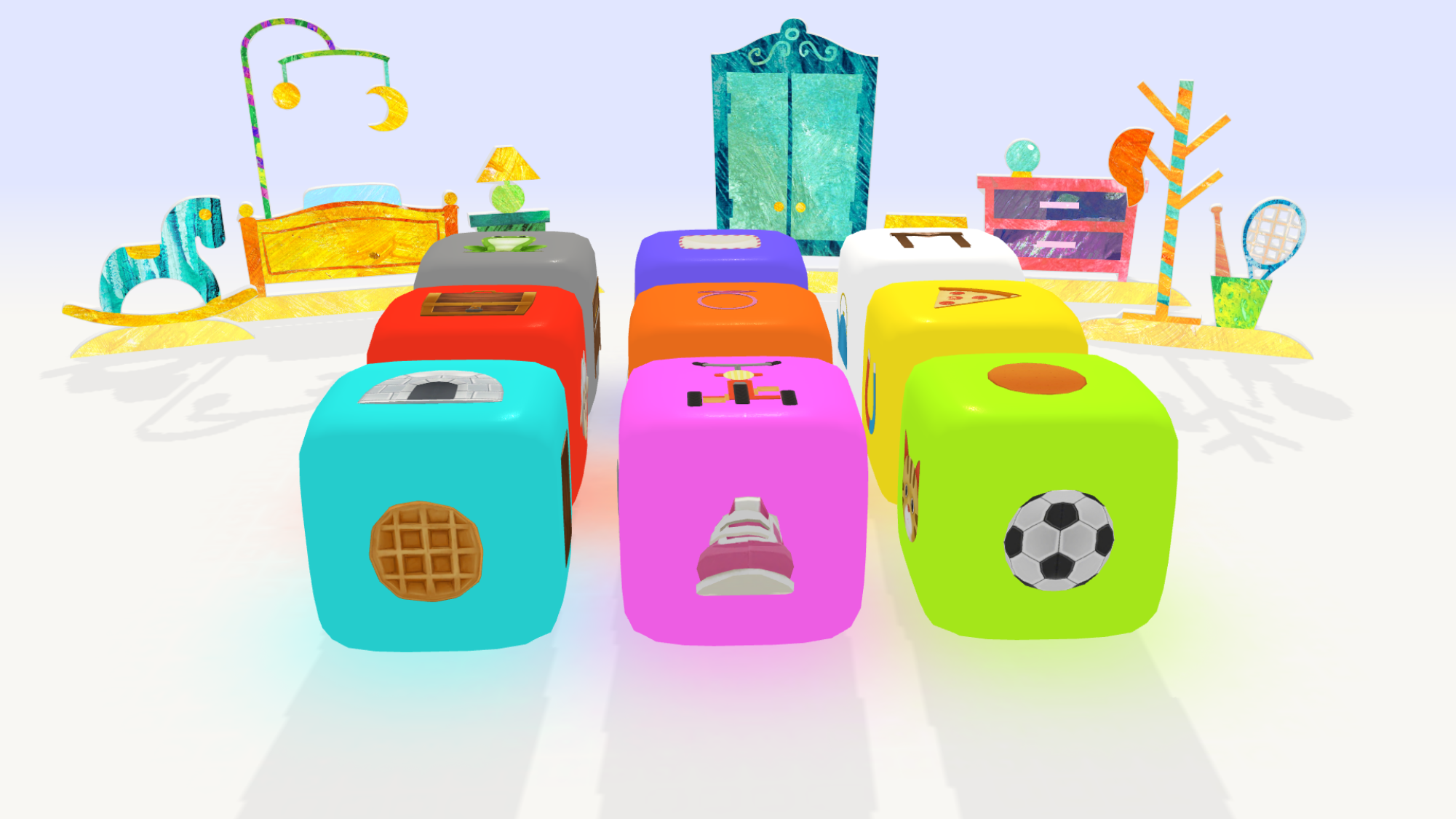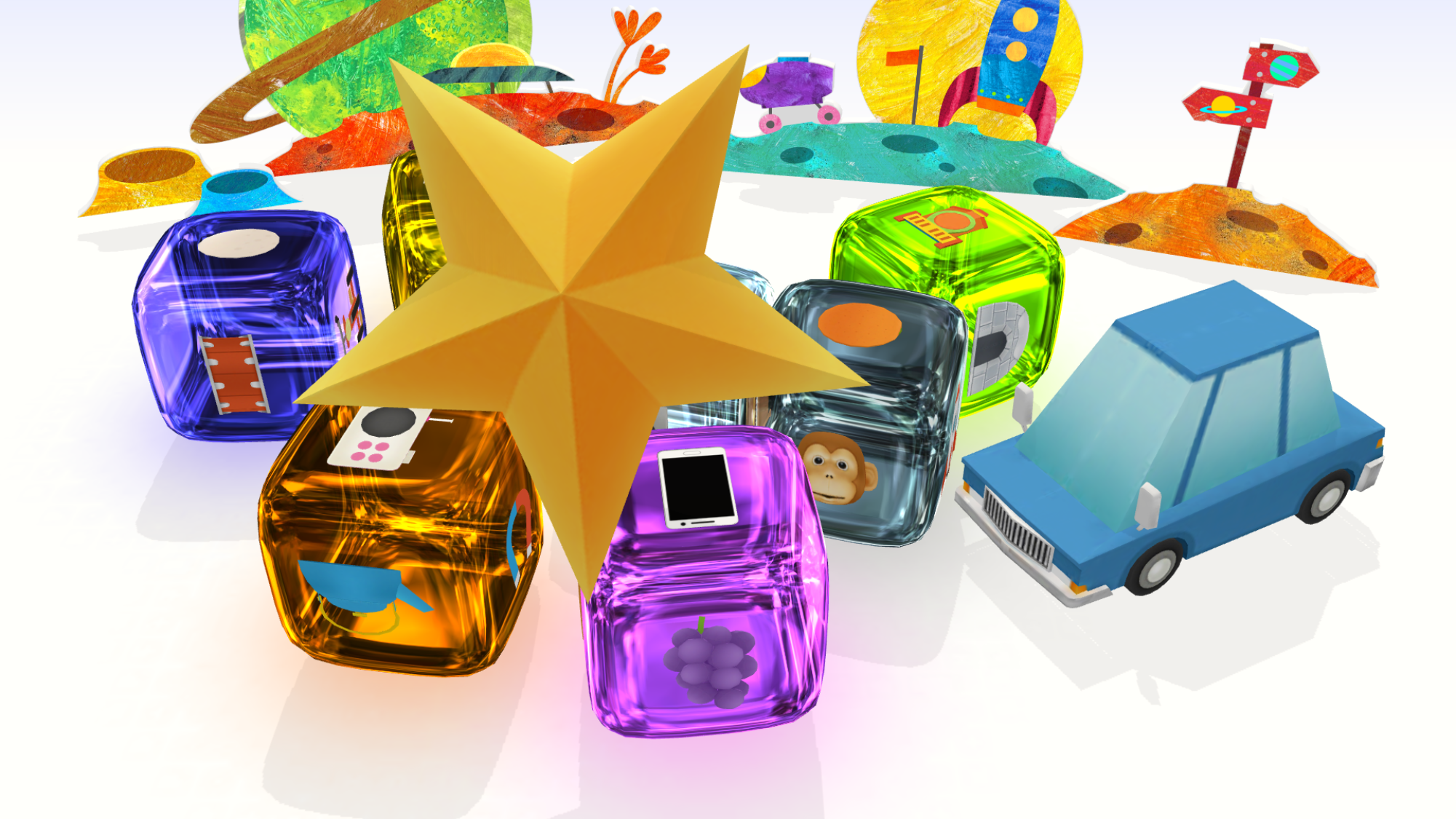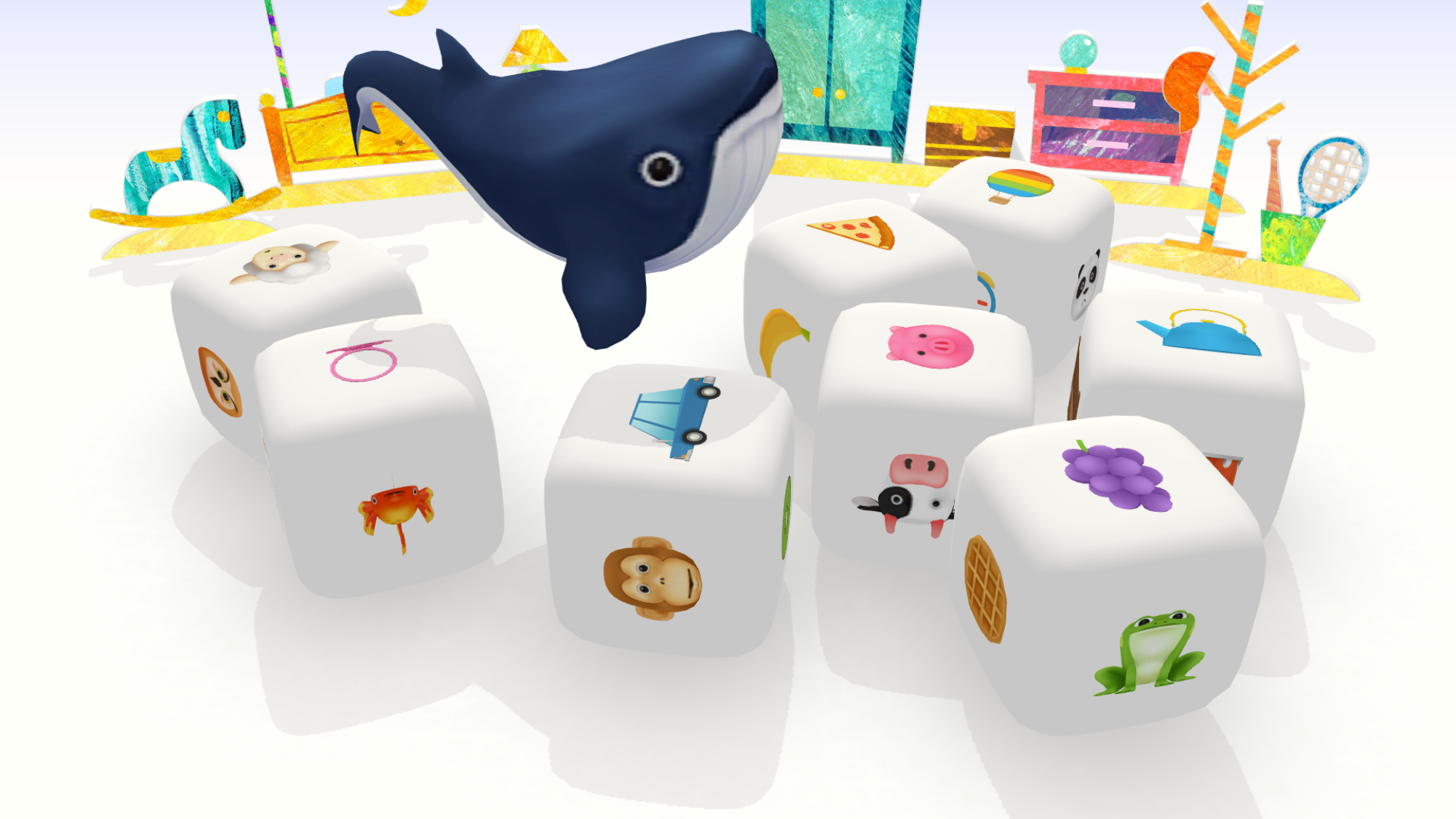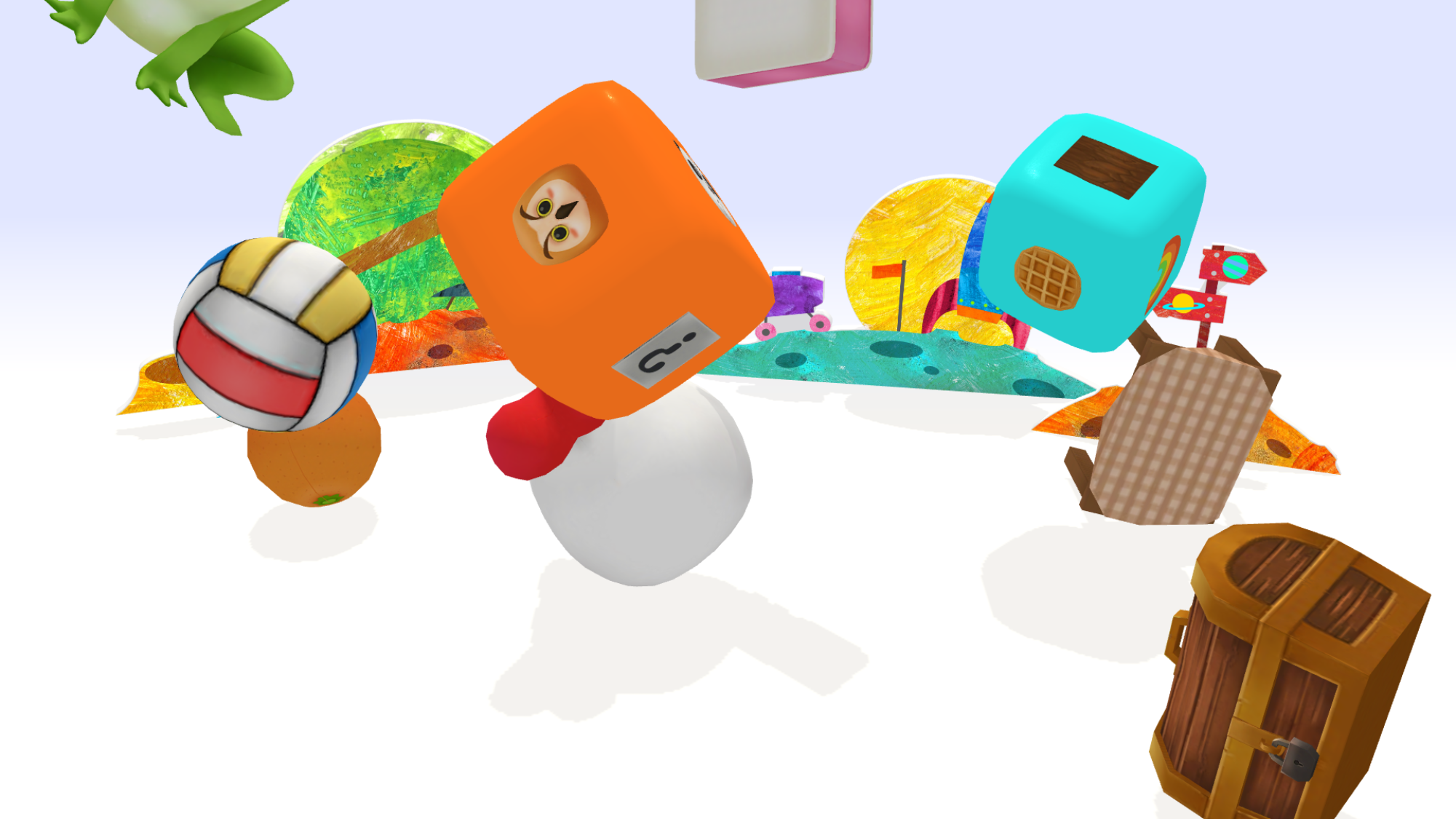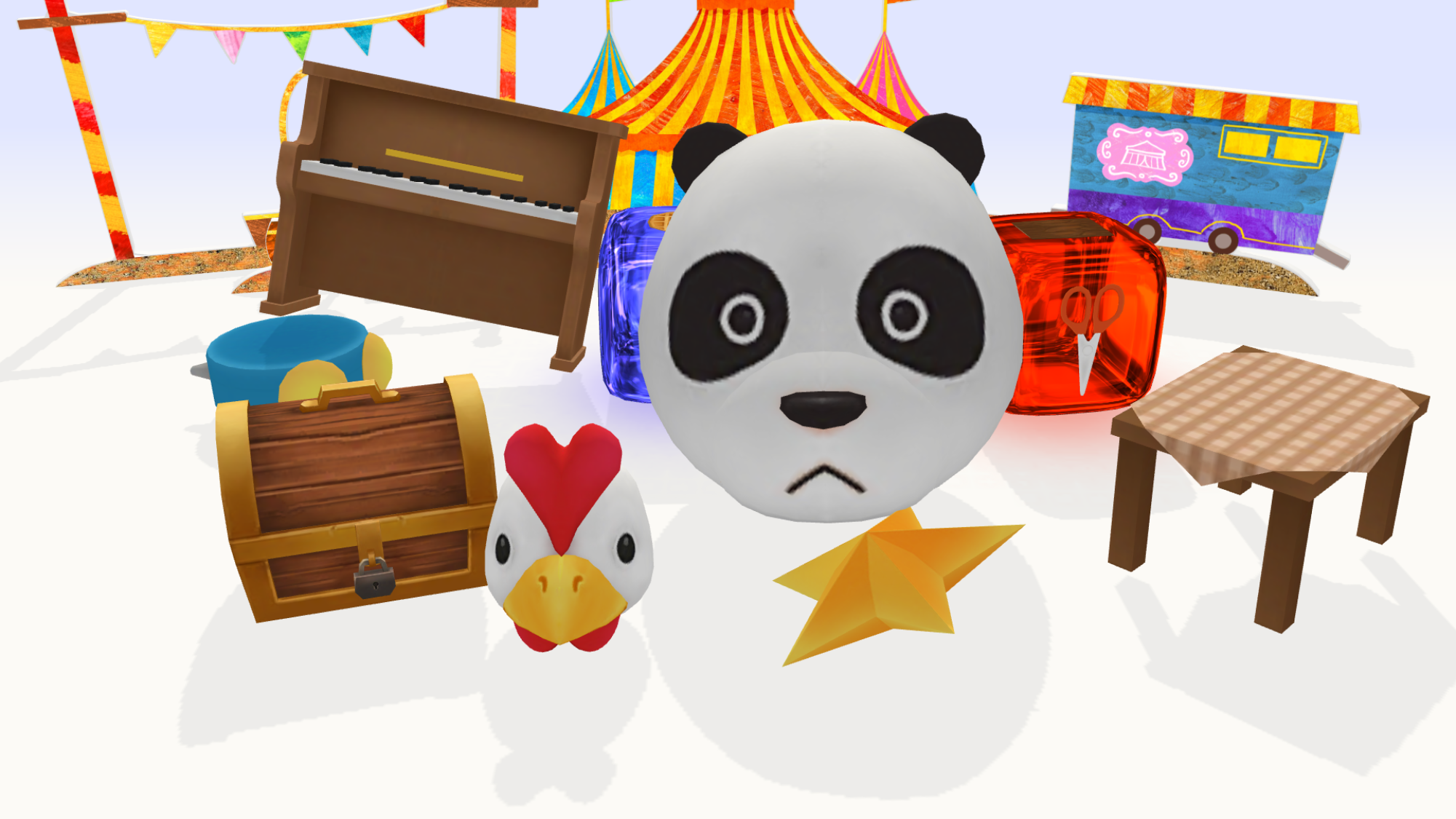 TM & © 2018 AACORN | YUMI. All Rights Reserved.